Allergy & Hay fever
Allergies & Hay fever
Anyone suffering from allergies or hay fever knows the symptoms can be have a huge impact on daily life. Allergy and hay fever symptoms typically include a blocked or runny nose, itchy eyes, and sneezing.
If you suffer from allergies or experience hay fever, our range of antihistamines can be ordered online to help you get your symptoms under control. We stock eye drops, ointments, tablets, nasal sprays and capsules to help manage the effects of allergies and hay fever.
Buy hay fever and allergy treatments online, or talk to one of our friendly support team for advice.
Be sure to check out some of our other products: Headlice & Scabies | Fungal Infections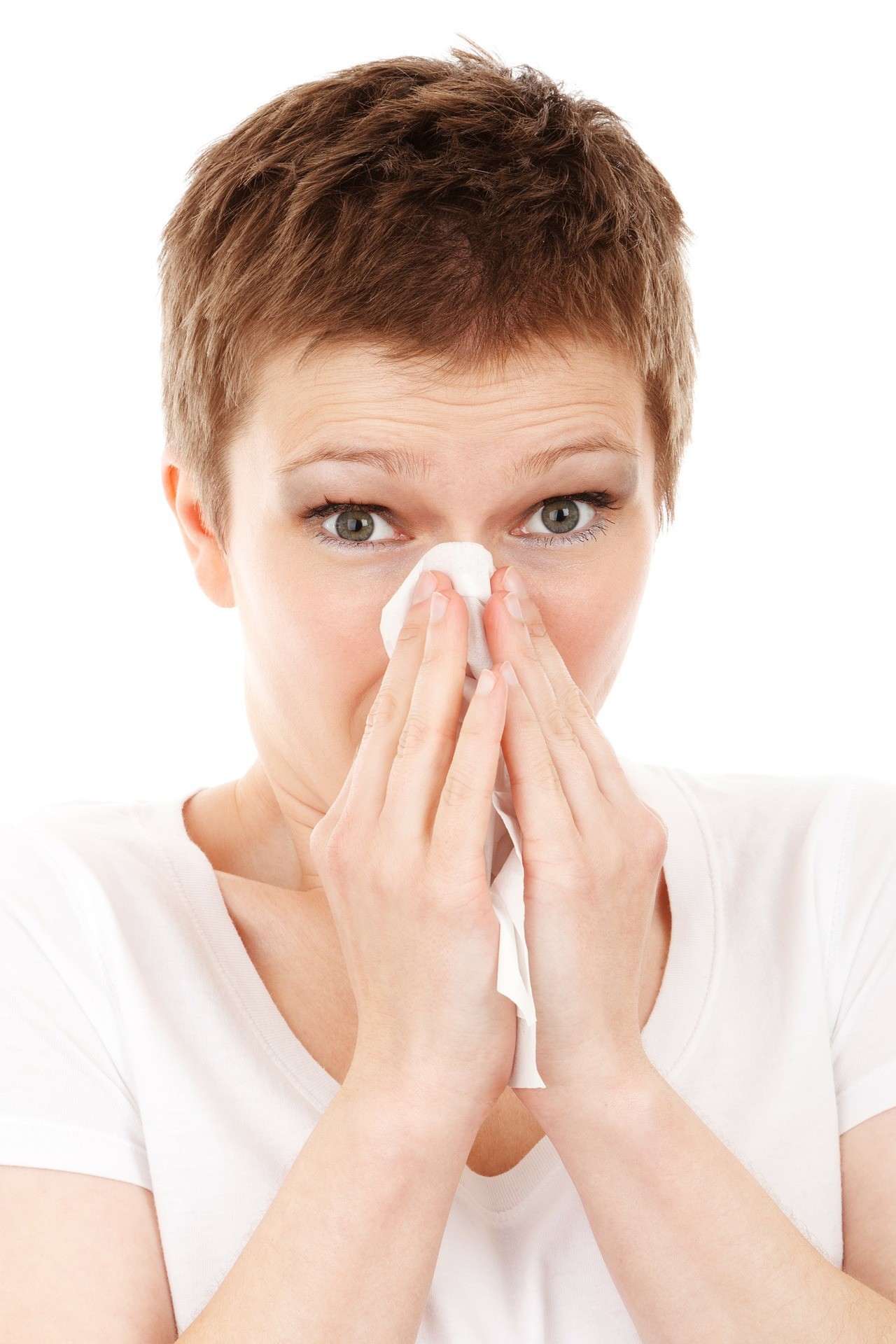 Show Filters